Court bookings: July & August. Every day from 9 am to 12 pm. Call 705-767-3360.
The Lake of Bays Tennis Club is a private club with membership open to cottagers with property on Lake of Bays. The club has 6 hard courts and offers weekly round robins, kids' tennis camps, tournaments and socials. The club is located on Glenmount Road, Lake of Bays and is open from May to October.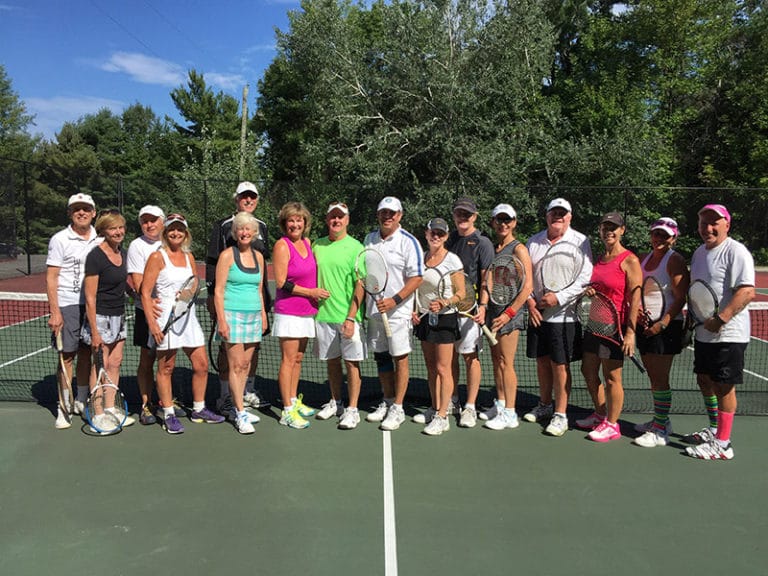 Weekly Round Robins are open to all adult members and their guests. Ladies Day and Men's Day are drop in events.
Ladies' Day
Monday (courts 1–6) and Thursday (courts 4–6) from 9:00 am to 12:00 pm.
Men's Day
Saturday (courts 4–6) from 8:00 am to 11:00 am.
Men's Organized Round Robin
Tuesday (courts 3–6) and Friday (courts 4–6) from 8:30 am to 10:30 am. Please contact John Puffer at johngpuffer@gmail.com to join in.
Kids' Tennis Camps
Monday through Friday from 1:00 pm to 4:00 pm on all courts.
Tournaments and Social Events
See event schedule.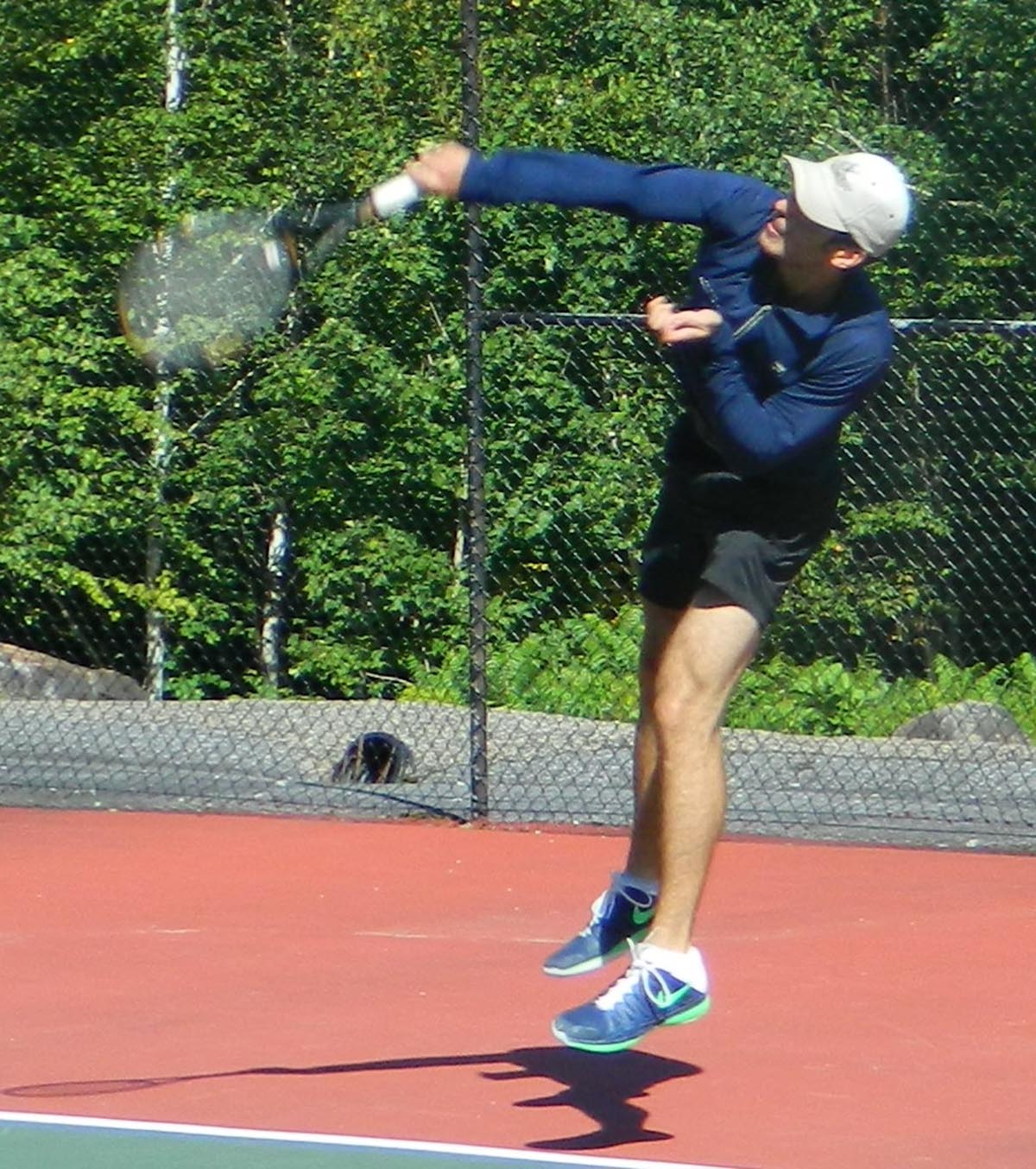 At this time, we are opening all 6 courts. We have a tracking system in the event of an illness connected to a member or the club. Please book through the court attendant or email Heinz Losberg. Our guidelines as as follows: Each player has their own balls...
read more