Court bookings: July and August only. Call 705-767-3360 daily from 9am to 12 noon to book a court.
The Lake of Bays Tennis Club is a private club with membership open to residents or cottagers with property on Lake of Bays. The club has 6 hard courts and is open from May to October. In the summer, we offer weekly round robins, kids' tennis camps, tournaments and socials. The club is located on Glenmount Road, Lake of Bays.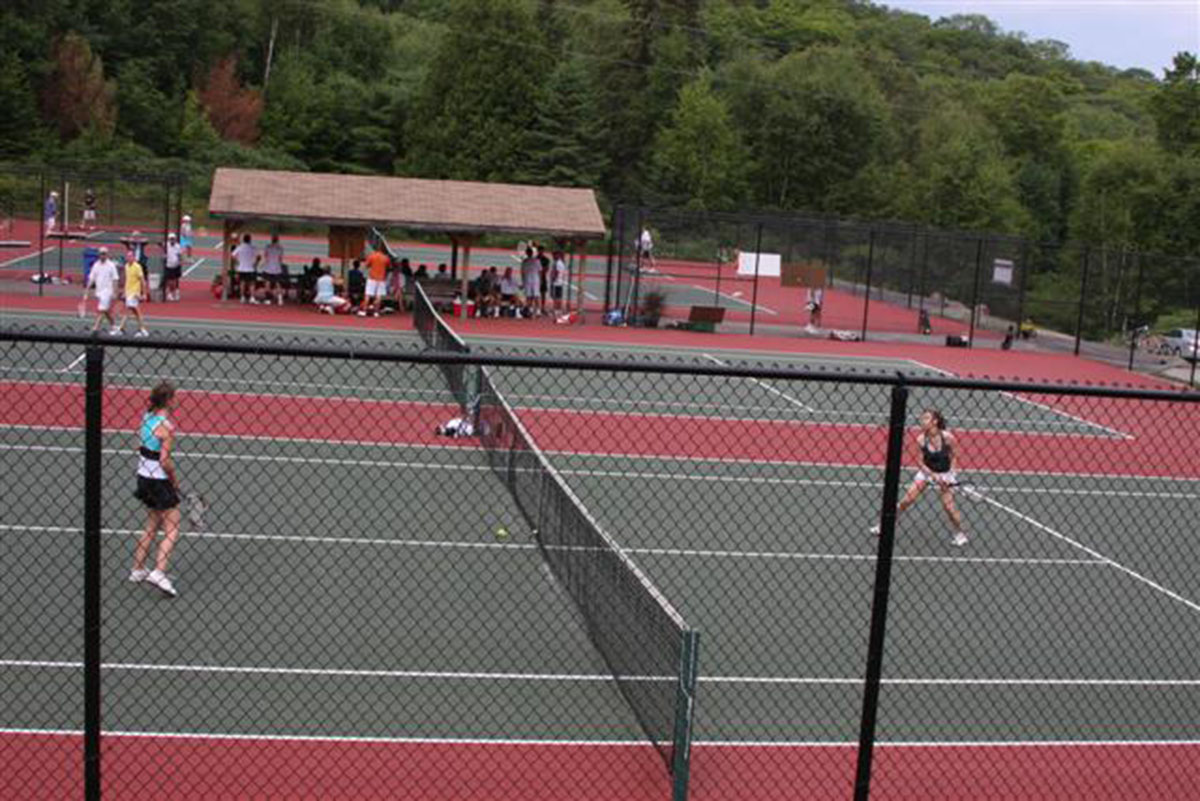 Court Schedule & Weekly Round Robins
Courts are available to members on first come, first served basis in May, June, September and October.
Court booking begins July 2, 2022. Courts can be booked on the hour starting at 9am. Weekly round robins (July and August) use some but not all courts in the mornings. Kids camp uses all 6 courts from 1-4pm on week days in July and August.
Courts can be used before 9am without booking (except courts used by mens round robins).  Weekdays after 4pm are not busy so members will usually find an open court.
Weekends are busy, so booking is recommended, but members may find open courts.
Round robins start the first week of July and are open all adult members. Guests are welcome too. The Men's Tuesday/Friday round robin is by sign up only.
Courts will not be available for round robins or bookings on tournament days. See our event schedule for more details.
Ladies' Day Round Robin  – a drop in event
Monday (4 courts)  and Thursday (3 courts) from 9:00 – 11:00am.
Men's Organized Round Robin
Tuesday (3 courts) and Friday (3 courts) from 8:30- 10:30 am. Please contact John Puffer at johngpuffer@gmail.com to join in.
Men's Day Round Robin- a drop in event
Saturday (4 courts) from 8:00- 11:00 am.
Kids' Tennis Camps
Monday through Friday from 1:00 pm to 4:00 pm on all courts.
Tournaments and Social Events
See event schedule.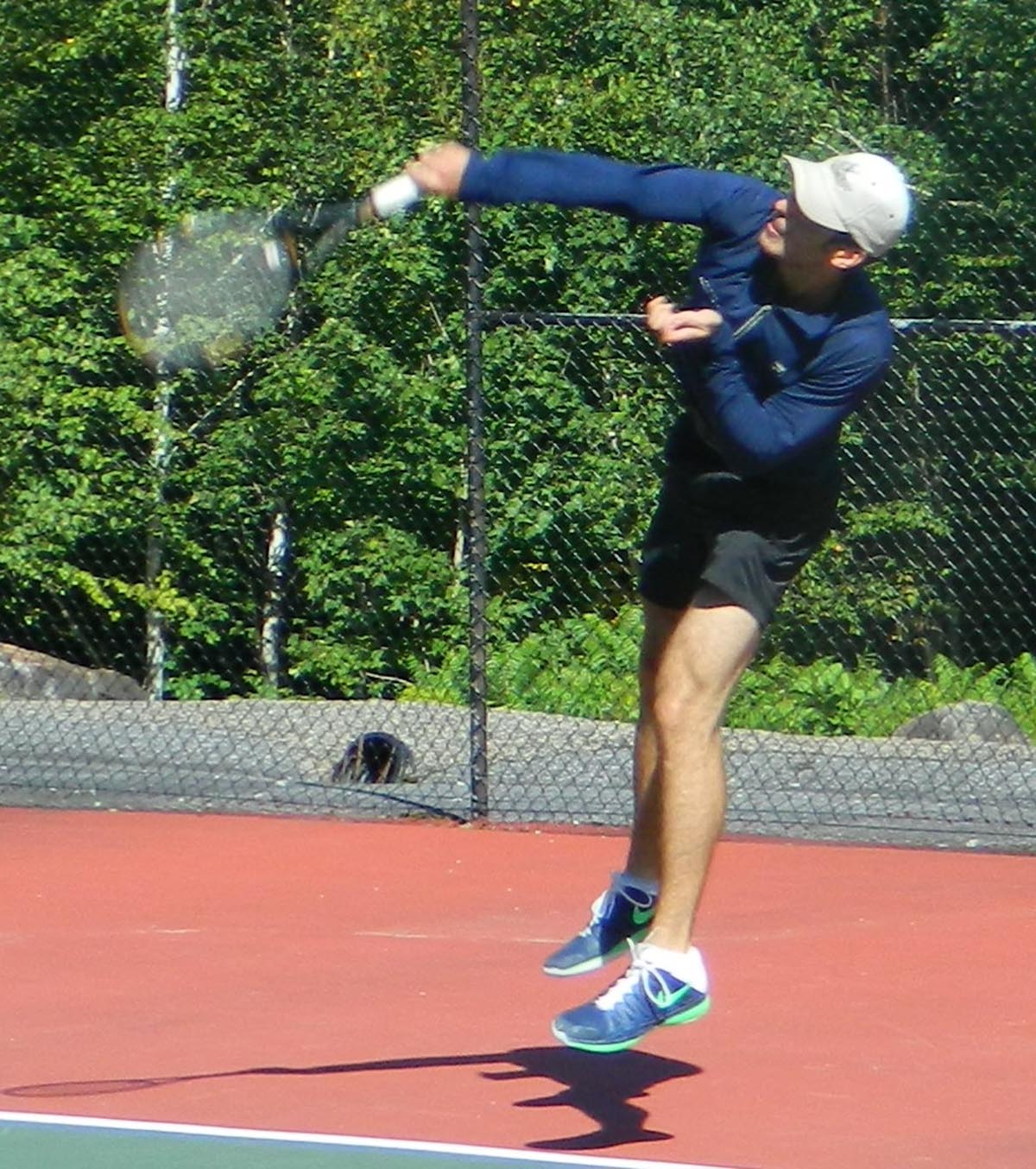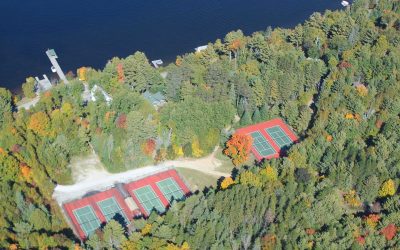 We are happy to host our AGM at the club on July 2, right after the Blind Date event We will discuss our capital improvement plans, provide a financial and membership update and elect your Board.
read more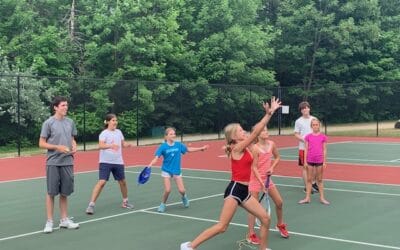 HIRING: 2022 Summer Tennis Camp Counsellors   Please send a cover letter and resume to apply. In your cover letter please include:  prior experience at LBTC (as participant or instructor) current tennis (OTA) certification (or details of intended courses), OTA level 1...
read more