We are pleased to offer a modified tennis day camp program for campers aged 8-15 this summer.
Registration is limited to 20 campers per week. The deadline for weekly registration will be Saturday at noon (12:00 pm) prior to each weekly session start date.
Our priority is the health and safety of our amazing staff, campers and their families.  We will be instituting physical distancing measures, pre-screening checks, no touch procedures, pick-up and drop-off instructions, upgraded cleaning protocols, and limiting the number of participants. 
Members and non-members born in 2012 and earlier will be eligible.  *Proof of age and health card or insurance will be required.  Tennis experience is recommended.  Swimming competence is required. 
Weekly sessions will run from July 6-August 21, 2020, daily from 1-4 pm.  Registration is limited. Fees are non-refundable.  A maximum of 4 children per instructor will be permitted, to a maximum of 24 campers per week, if feasible.  Campers will be assigned cohorts, mixing between cohorts will be limited.
Camp will not be offered on rain days.  Parents and campers must agree to safety measures prior to the start date.  Registrants must display the maturity to comply with physical distancing, screening, and sanitary protocols.
Please note, any changes due to the pandemic, or the health situation at the Club, prior to or during sessions, may necessitate changes to the camp program.  The Club reserves the right to adapt, suspend, or cancel the Kids Camp program, or any individual registration, at any time.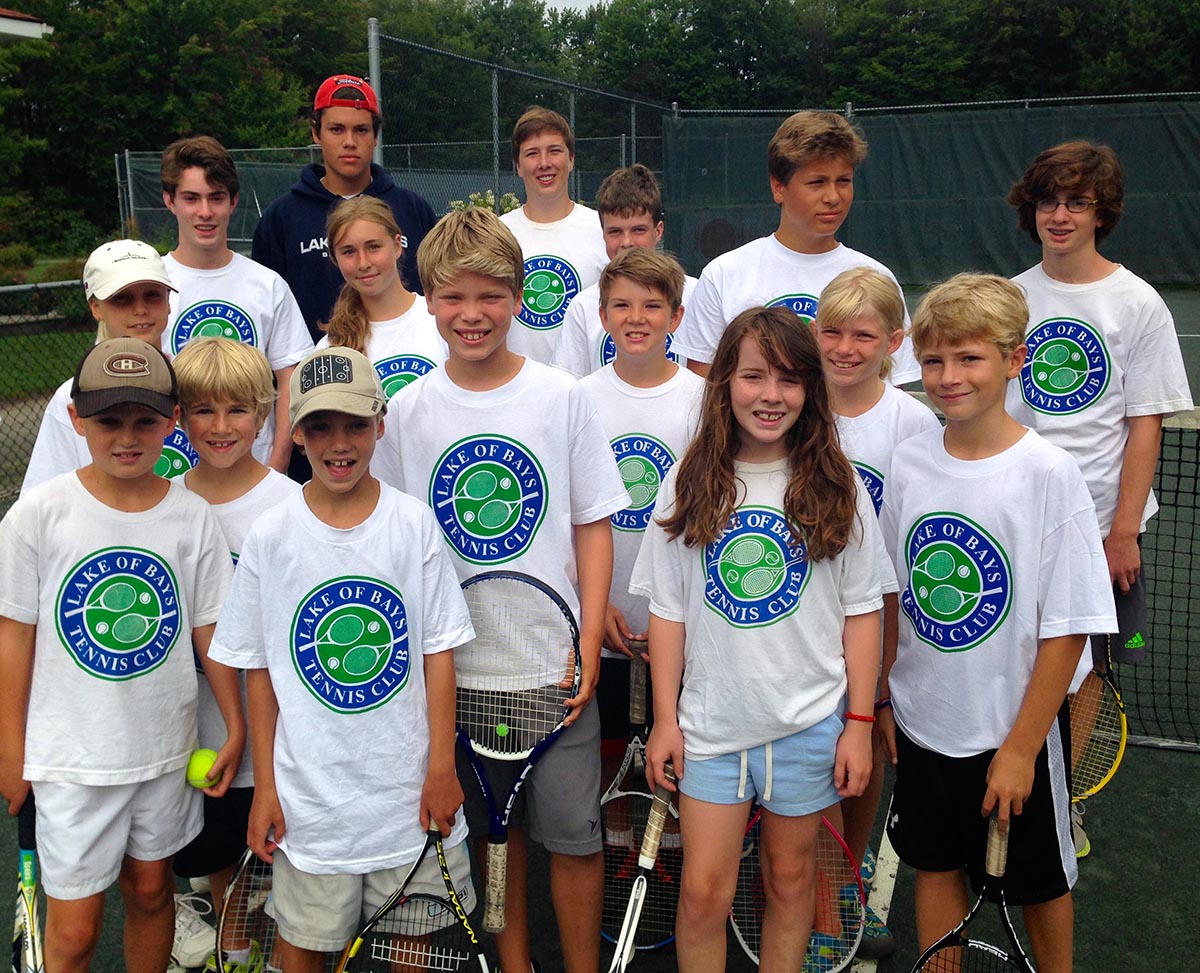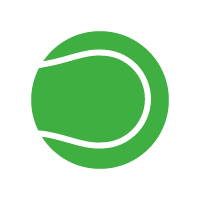 Ages 5 to 8 – CANCELLED FOR 2020
Limited to 20 kids/week
Monday to Friday, 1–4pm
Members: 
Non-Members: 
We accept credit cards and e-transfers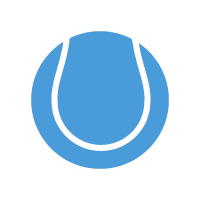 Ages 8 to 15
Limited to 24 kids/week
Monday to Friday, 1–4pm
Members: $130/week
Non-Members: $150/week
Day registration: Not available
We accept credit cards, e-transfers. NO cheques
What To Bring
Face covering (must be disinfected or washed daily, carried in a labelled container and brought back and forth each day)
Dressed for tennis with non marking tennis shoes, racquet
1 can of tennis balls (cans and balls with camper name)
Approved PFD/lifejacket (as required)
Hat, sunscreen, bathing suit, towel
Drinking water (for 3 hours), snack
Personal hand sanitizer, small pack of tissues, plastic bag to carry belongings
Please label all belongings, No lost and found will be available
NO PEANUT PRODUCTS