Lake of Bays Tennis Club kid's tennis runs Monday to Friday (1:00 pm–4:00 pm) from July 1 through August 23, 2019. Members and non-members are welcome to register. Registration opens May 1 for members and June 1 for non-members.
Online registration only. For Jelly Bean inquiries, please contact Michelle Meneley at mmeneley@icloud.com. For Junior and Teen, please contact Lisa Schrenk-Forestell at schrenk.forestell@gmail.com.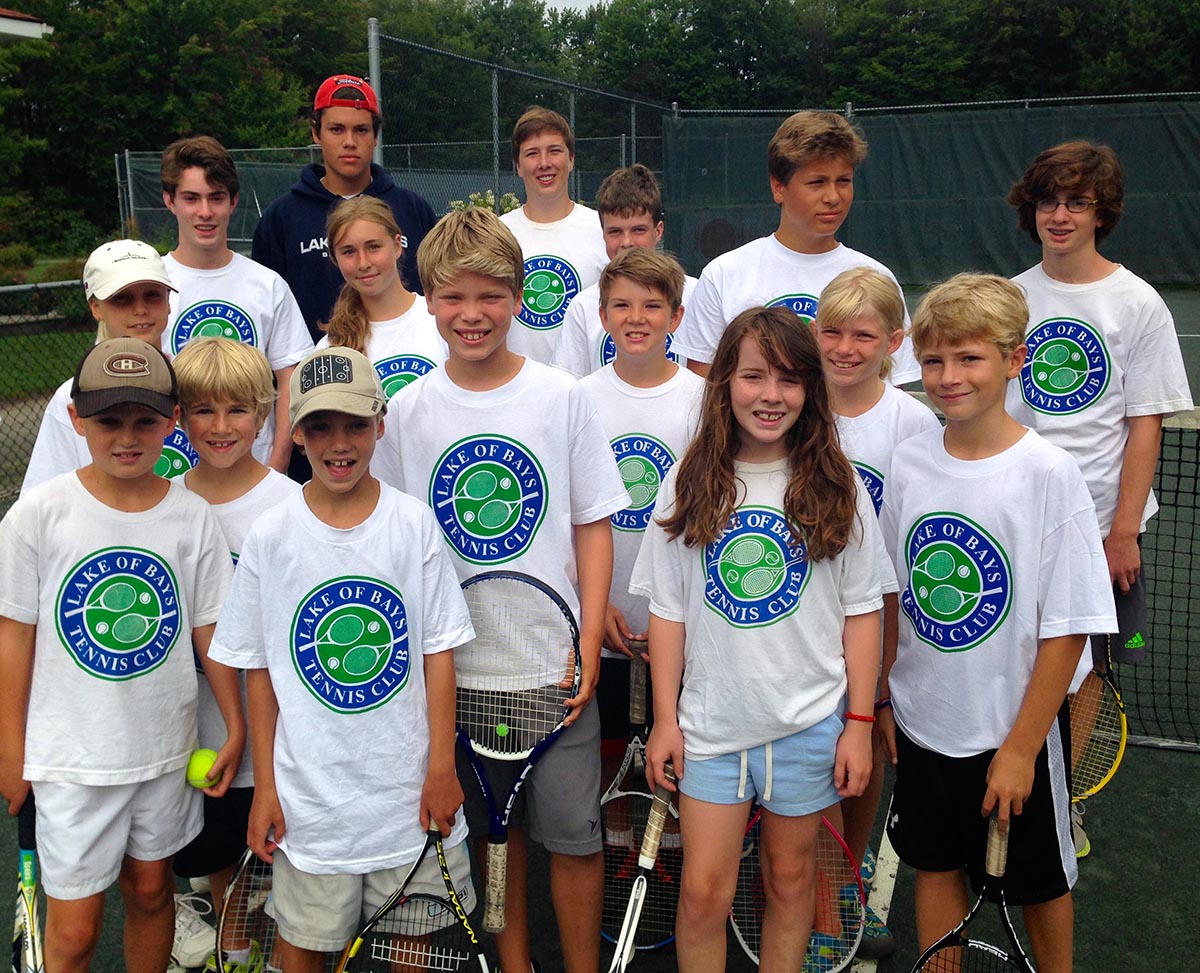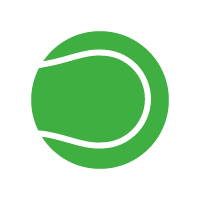 Ages 5 to 8
Limited to 20 kids/week
Monday to Friday, 1–4pm
Members: $115/week
Non-Members: $130/week
No day registration available.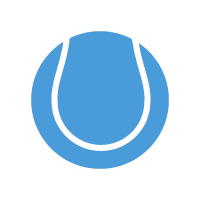 Ages 9 to 15+
Limited to 16 kids/week in Junior
and 16 kids/week in Teen
Monday to Friday, 1–4pm
Members: $115/week
Non-Members: $130/week
Day registration: $30/day if space available
What To Bring
Non marking tennis shoes
Tennis racquet
Approved PFD/lifejacket (for Jelly Beans)
Hat, sunscreen
Bathing suit, towel, water shoes
Water bottle and snack
NO PEANUT PRODUCTS