All 6 courts are open. See July news for guidelines to play at the club. Junior/Teen camp registration open. Jelly Beans is cancelled.
Court bookings: July & August. Every day from 9 am to 12 pm. Call 705-767-3360.
The Lake of Bays Tennis Club is a private club with membership open to cottagers with property on Lake of Bays. The club has 6 hard courts and offers weekly round robins, kids' tennis camps, tournaments and socials. The club is located on Glenmount Road, Lake of Bays and is open from May to October.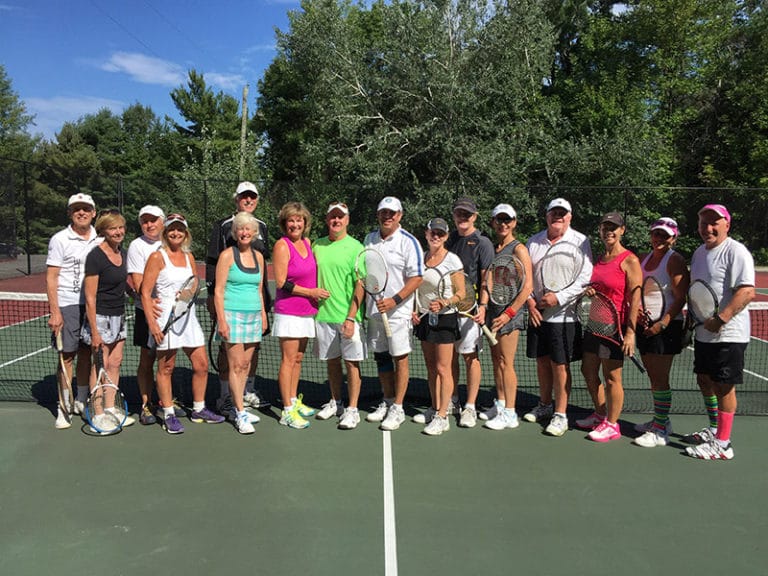 Schedule: July and August – All round robins are cancelled
Weekly Round Robins are open to all adult members and their guests. Ladies Day and Men's Day are drop in events.
Ladies' Day
Monday (courts 1–6) and Thursday (courts 4–6) from 9:00 am to 12:00 pm.
Men's Day
Saturday (courts 4–6) from 8:00 am to 11:00 am.
Men's Organized Round Robin
Tuesday (courts 3–6) and Friday (courts 4–6) from 8:30 am to 10:30 am. Please contact John Puffer at johngpuffer@gmail.com to join in.
Kids' Tennis Camps
Monday through Friday from 1:00 pm to 4:00 pm on all courts.
Tournaments and Social Events
See event schedule.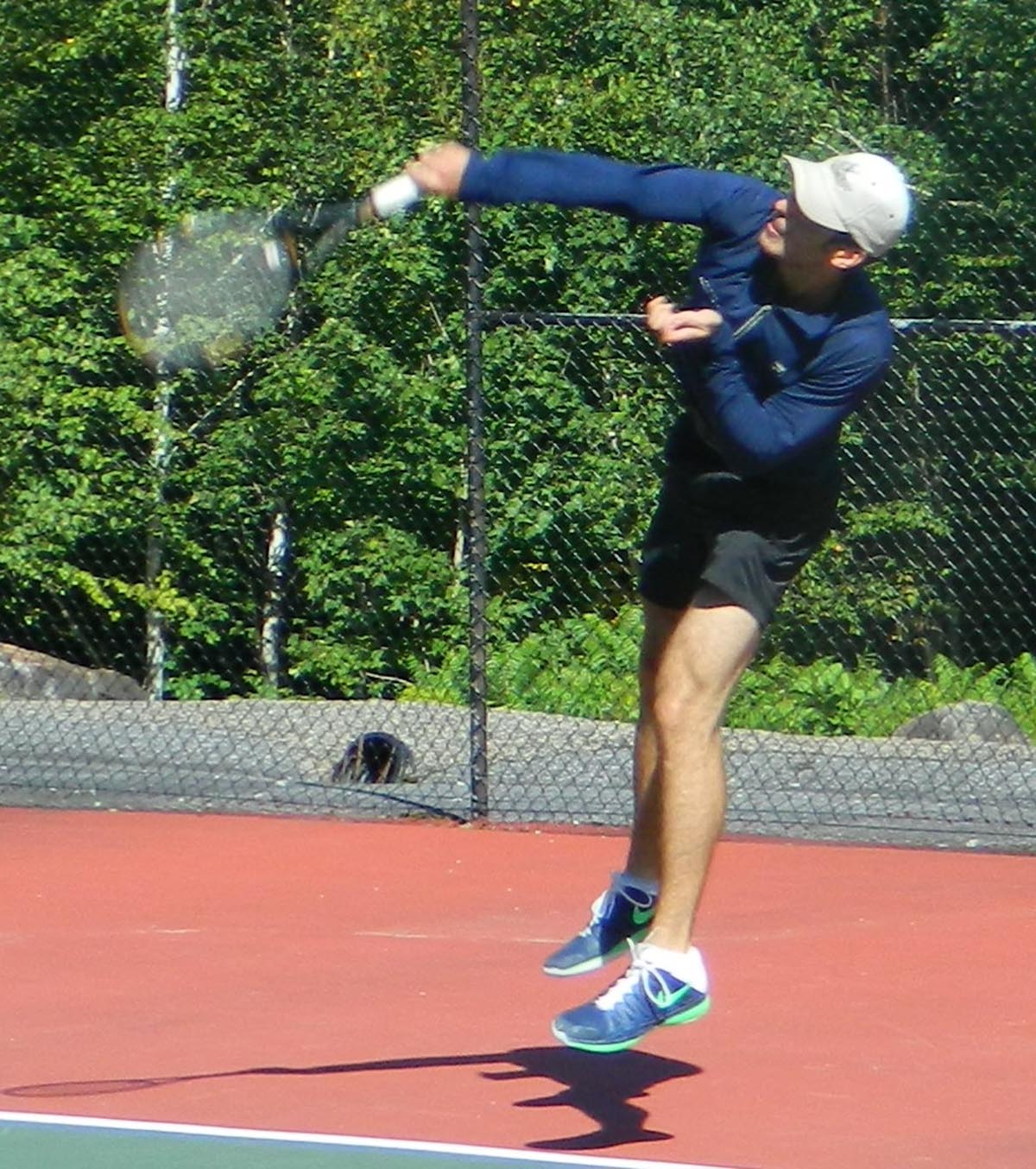 The club will open on May 19 with limited usage. We have established guidelines during this phase to keep our members safe. 1. Courts 1,3, and 6 will be open for play2. Only family or same household members can play together on the same court3. The washrooms will be...
read more